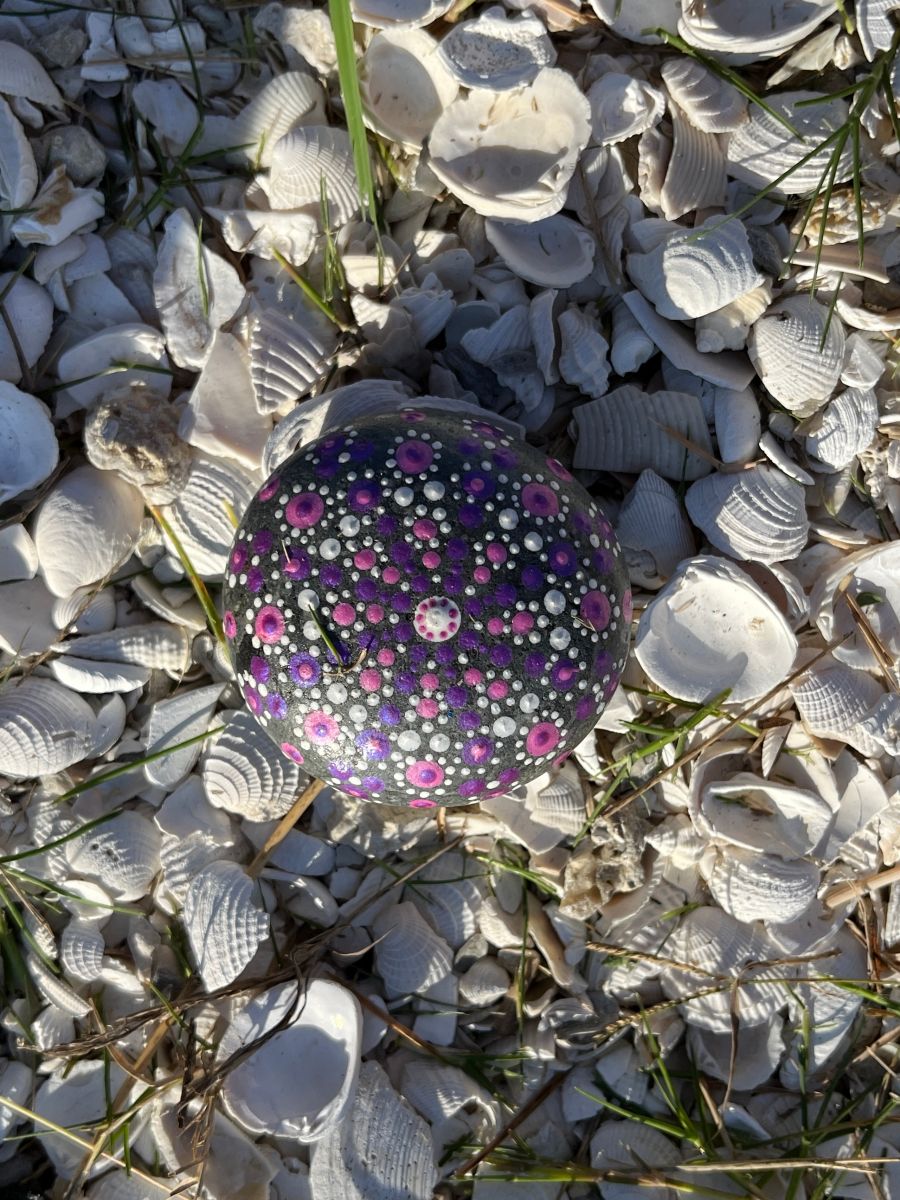 Rock Painting Workshop:
You are invited to join us for our ongoing rock painting series on Tuesday, August 22, 2023 from 9:00 am to 12:00 pm. This workshop will be held at the Sanctuary at Cape Haze Condominiums Clubhouse, located at 6610 Gasparilla Pines Boulevard, Englewood, FL throughout the summer months. We will provide paint, brushes, some cocktail napkins, mod podge for decoupage, and a couple different types of acrylic pens for group use. New techniques working with colored glue, using cake decorating tips, and metal paint will be explored.  Instructor Bonnie Stuhlmiller is always happy to assist in picking out rocks with natural character. Everyone is welcome to participate.
LBC Family Day Program: 
Butterfly and Wildlife Habitat Family Explore
You are invited to join us as we launch the first session in a new series  of "Family Explore" events on September 9th, 9 am at Lemon Creek Wildflower Preserve, 3120 Gasparilla Pines Blvd., Englewood. September's program focuses on creating a habitat that supports butterflies and pollinators. We will be learning about "Pollinators" and why they are so vitally important. Together, participants will make pollinator houses using recycled tin cans. Additionally, they will be given planting seeds to take home in order to begin growing a habitat in their own yards.
 LBC will be hosting "Family Explore" sessions on the second Saturday of each month. Please be sure to bring your water bottle, wear closed toe shoes, a hat, sunscreen and bug spray, as this is an outdoor event.